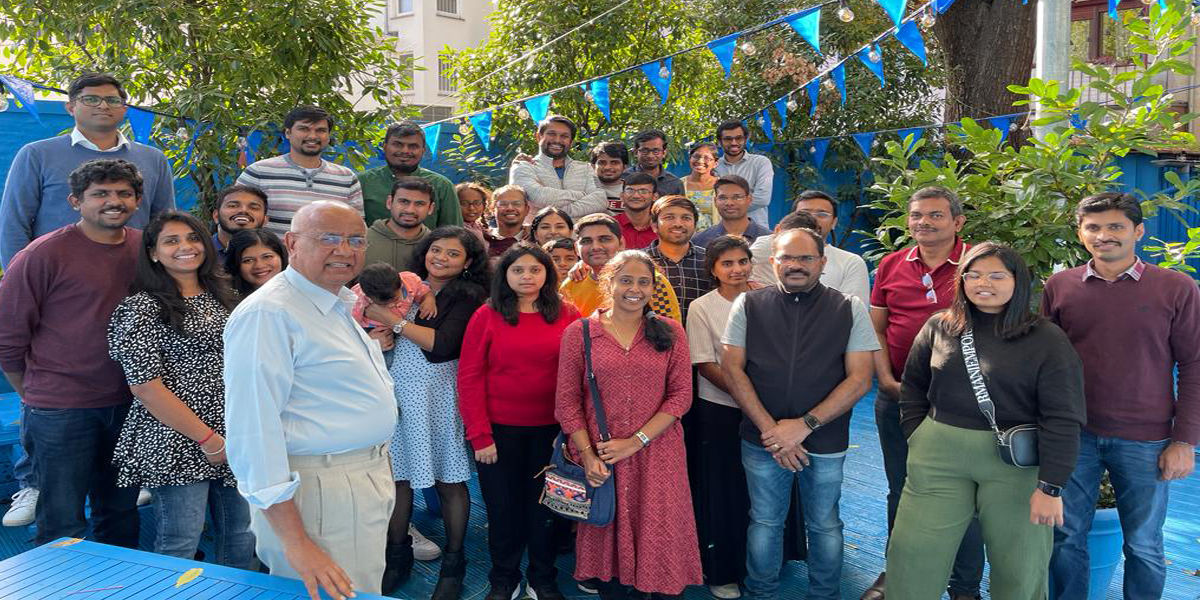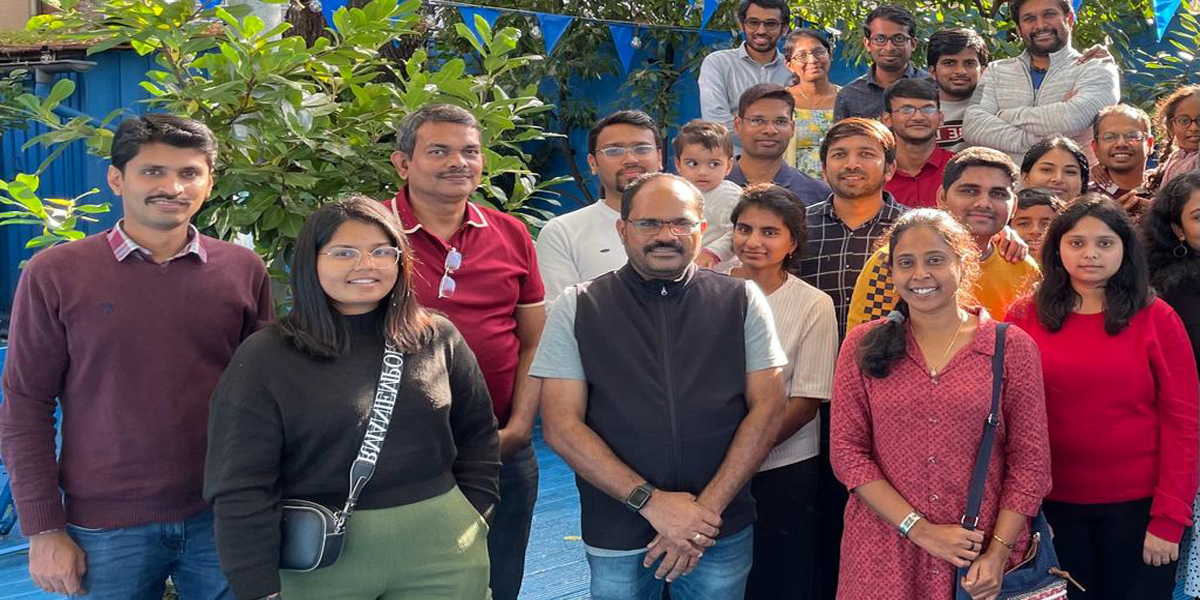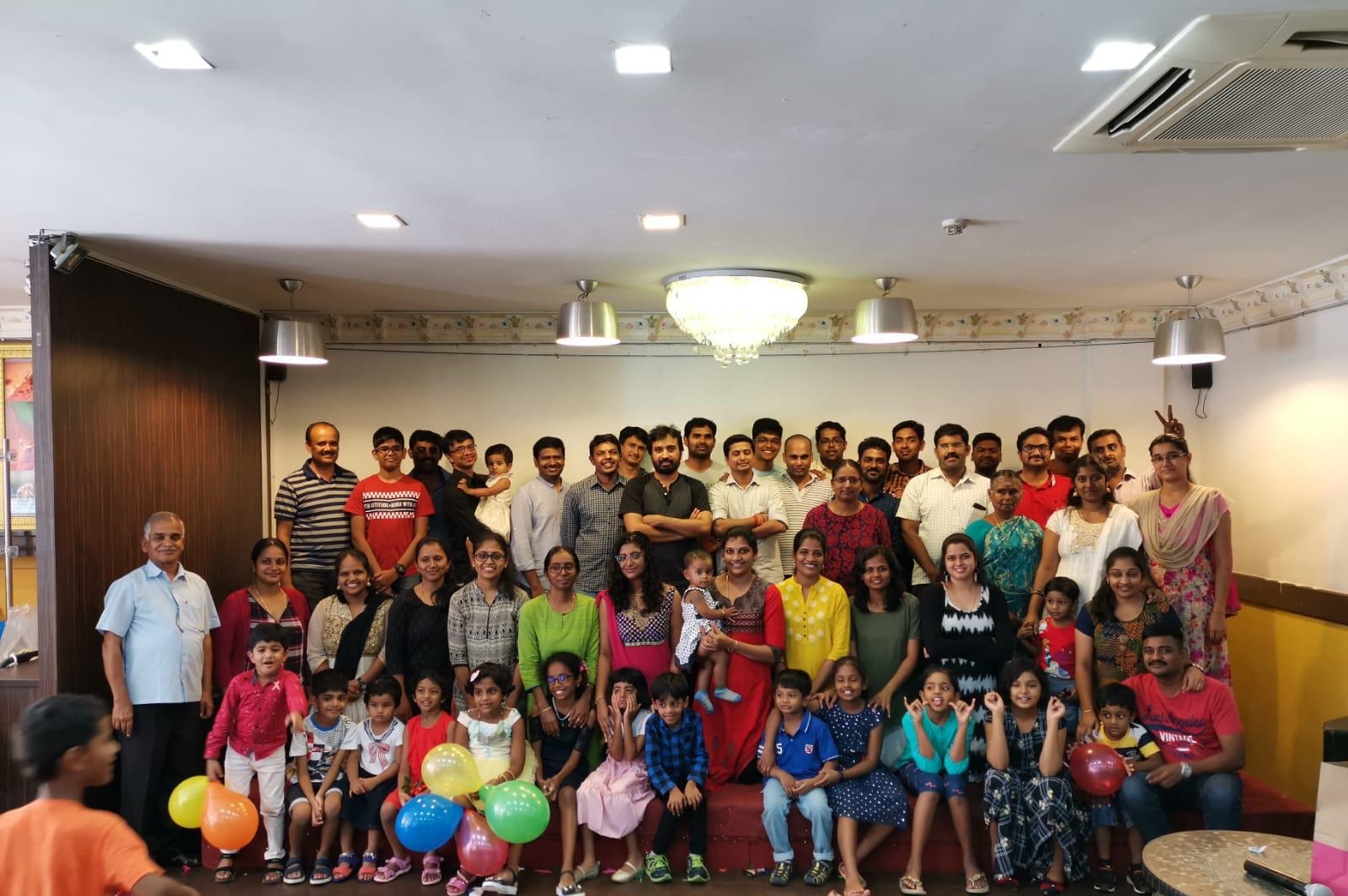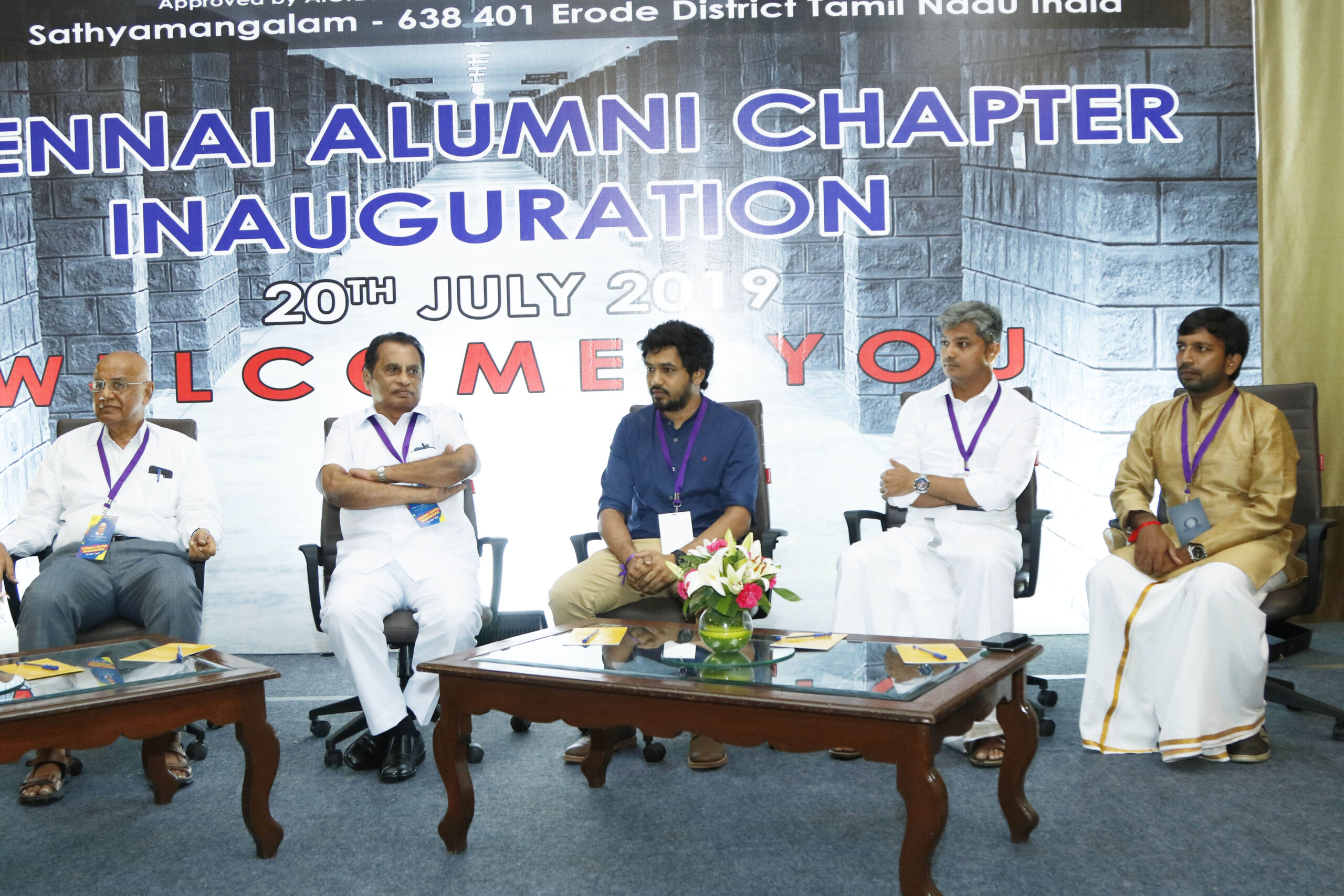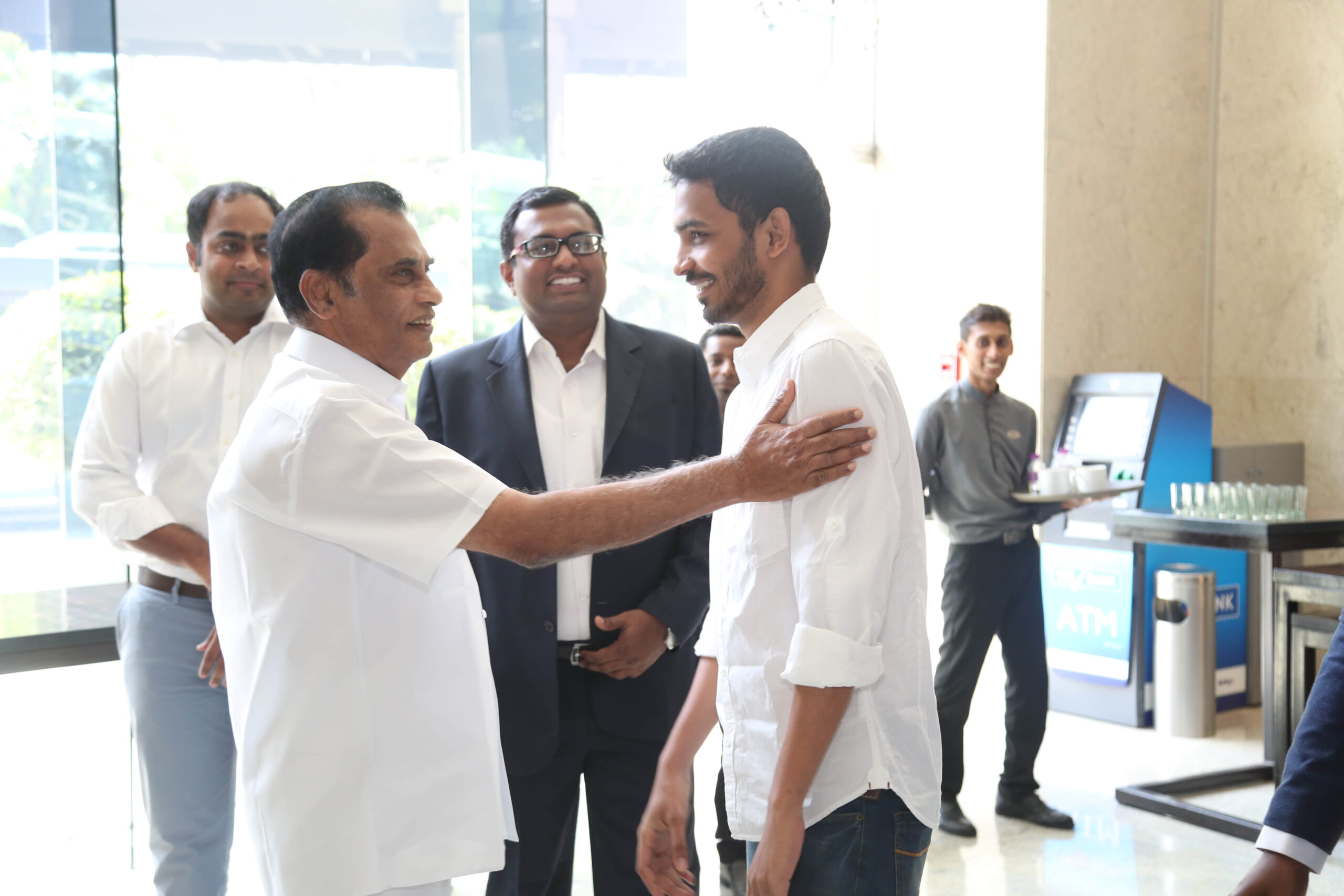 Objectives of Alumni
To bring old students of Bannari Amman Institute of Technology (hereinafter referred to as "BIT") under one forum for exchange of experience, knowledge and talents amongst members and the students of the college.
To promote social, cultural and educational relation among the members educated from BIT with a view to develop the institution and those who pass out from it.
To safeguard and promote the interest of the members by constitutional means and to setup a welfare fund for the welfare of the members under the rules and bye-laws framed thereof for the operation of the fund.
To voluntarily associate those who pass out from BIT in any program that calls for development of the Institution.
To maintain records of the profile of those who pass out from BIT.
To provide a platform to the old students to meet and undertake any activity to promote their overall development.
To do all such other acts and things as are incidental or conducive to the attainment of the above objectives or any of them.
Objective of the Association
Global alumni meet : 3 | National meet : 3 | Inter state meet : 5
No of alumni : 25882 (upto 2022 Batch) | No of chapter meet : 11
No of alumni chapters: 15
Alumni sports meet : Every year
Contact
Email : [email protected]
Intercom : 04295 226124